Our team is our pride. We regularly conduct vocational training and attend all specialized congresses for professionals in aesthetic medicine. Each specialist is a professional in his field.
Specialist in high qualification in aesthetic, hardware and injecting cosmetology.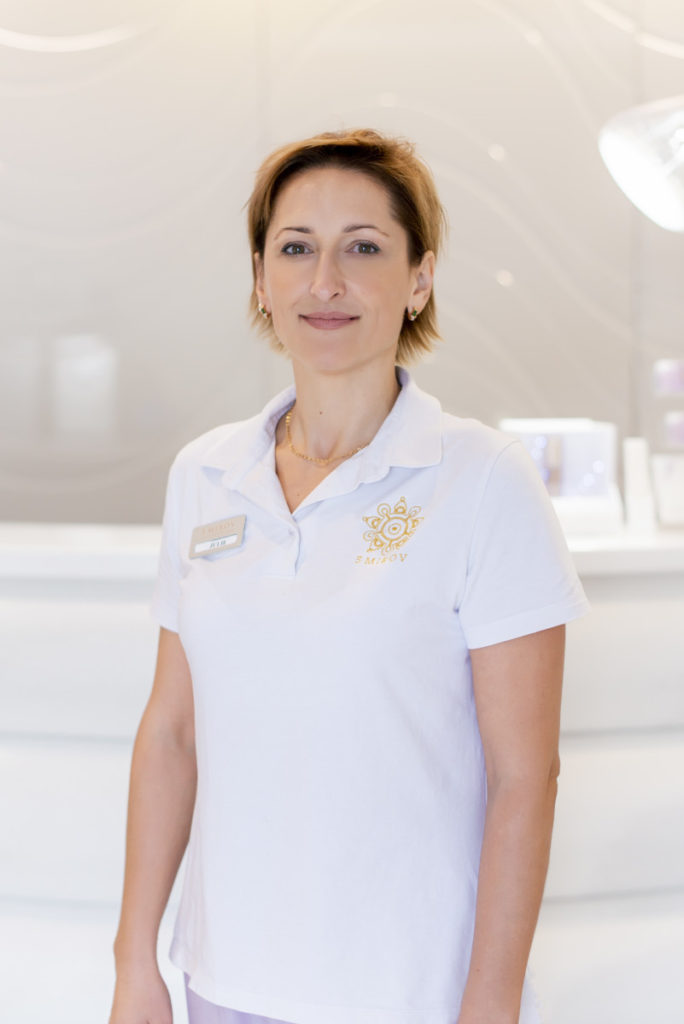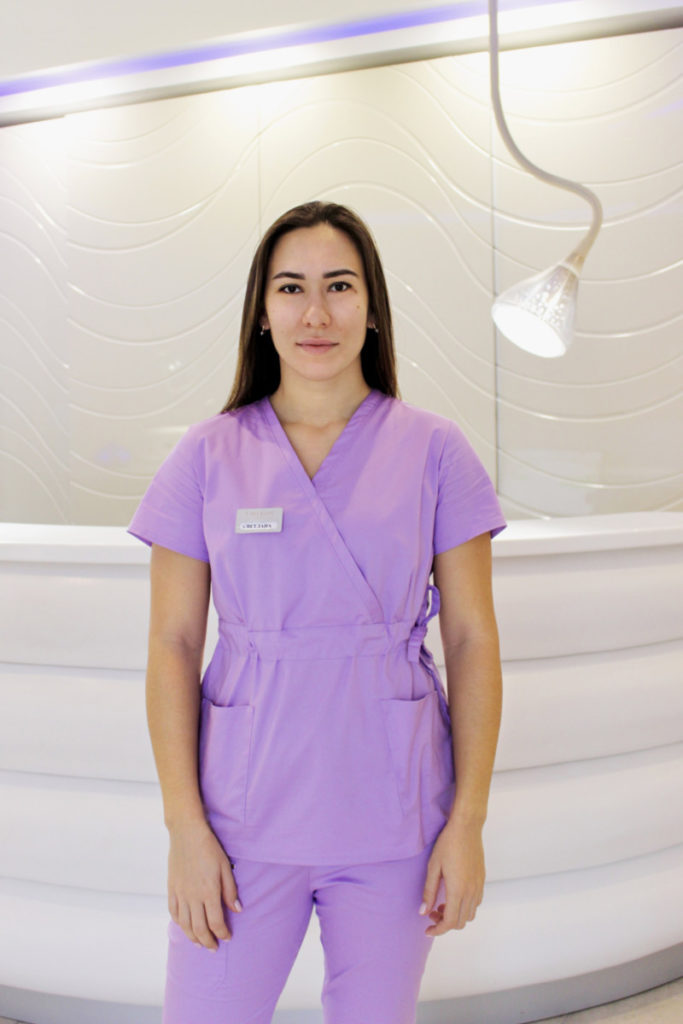 (ru) Радван Светлана Викторовна
(ru) Радван Светлана Викторовна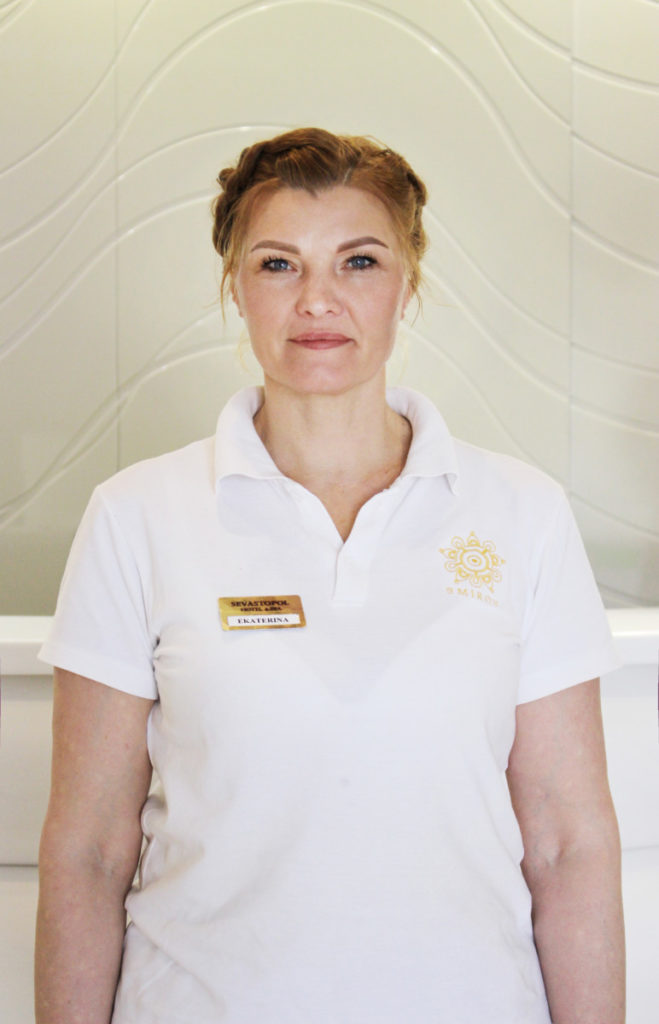 (ru) Самсоненкова Екатерина
(ru) Самсоненкова Екатерина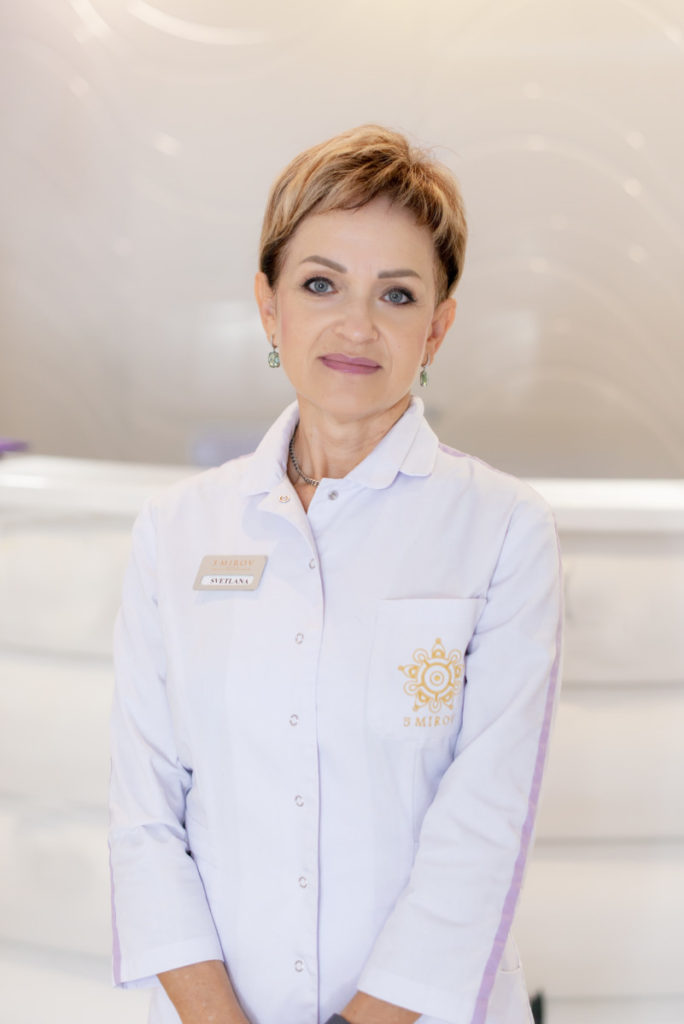 (ru) Хомич Светлана Евгеньевна
(ru) Хомич Светлана Евгеньевна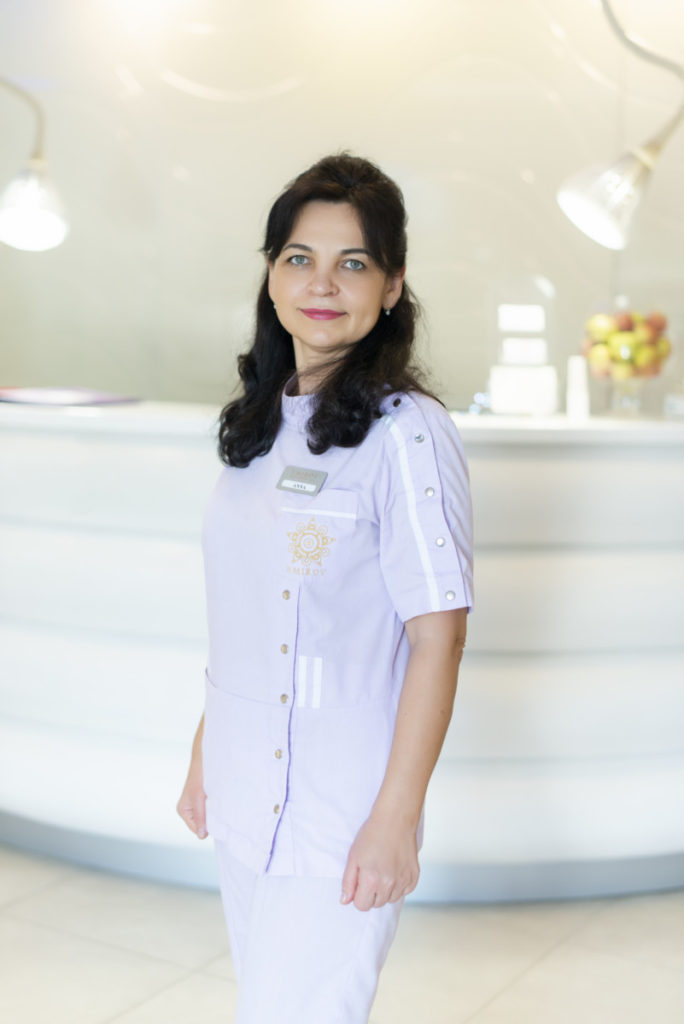 Hlevitskaya Anna Viktorovna
Leading cosmetologist-aesthetist, has a medical education, 14 years of work in cosmetology. Practicing hardware and complex care on the face, body. Certified master on diamond dermoabrasion, radio waves lifting, bezigolnoy mesotherapy. He trained on cosmic lines such as DANNE, Holy Land, ZO OBAGI.
Hlevitskaya Anna Viktorovna
Leading cosmetologist-aesthetist
Brands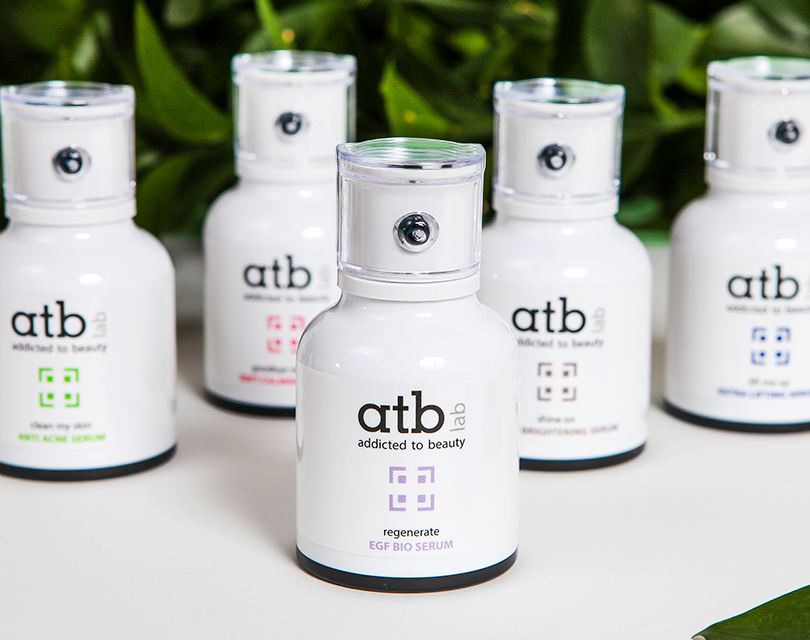 (ru) ATB LAB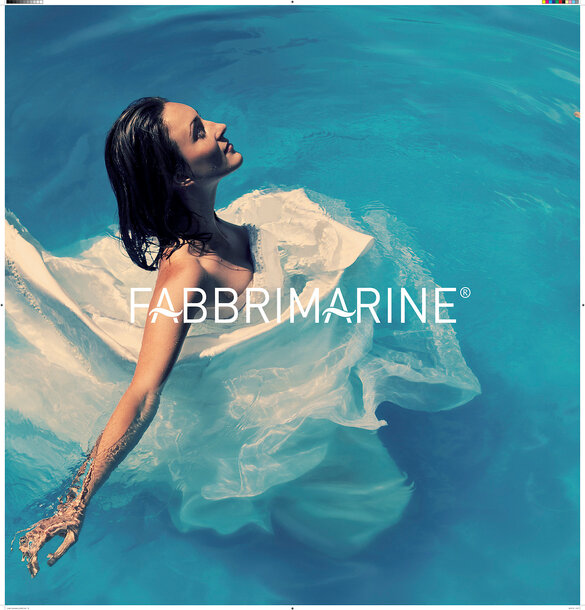 (ru) Бренд Fabbrimarine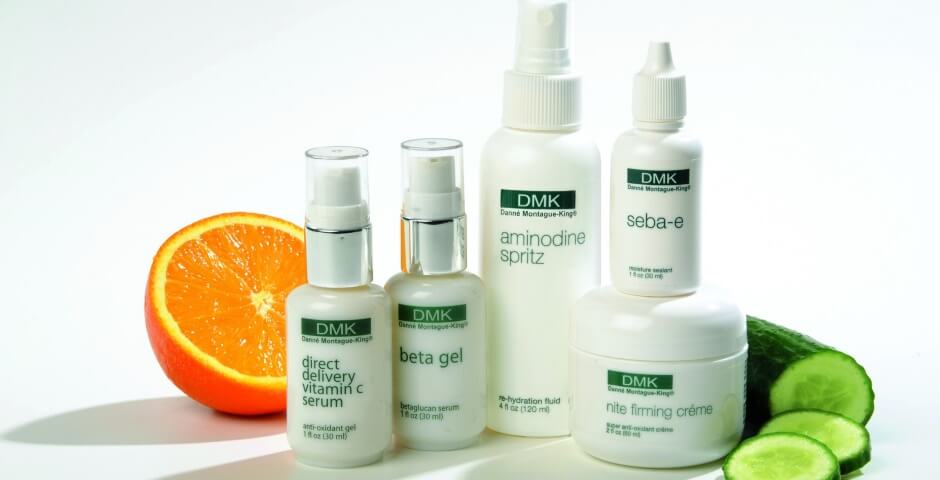 The American cosmetics company Danne Montaque King (DMK) was founded in 1968 by Doctor of Chemical Sciences Danne Montague King. Currently, the company's products are supplied in 30 states and... Read more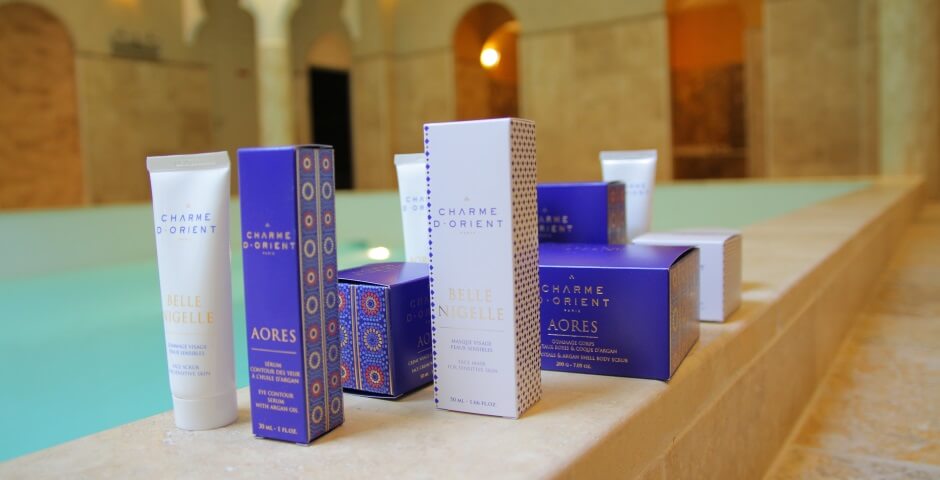 Charme d'Orient – professional SPA cosmetics for Hammam with oriental care concept. The authentic Moroccan brand of professional SPA treatments for the Charme D'Orient Hammam represents traditional means without which... Read more
«The philosophy of health and beauty»